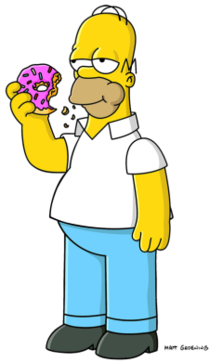 Homer is becoming more popular these days! Thanks to
Simpsons Wiki
for the picture! As you may be able to tell, Homer has gotten a lot better...
Here is an old picture of the ninth episode from season 6.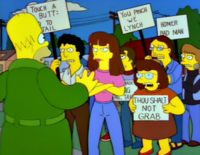 Homer Badman
Also known as Homer: BadMan
The next season was really not better...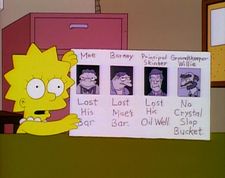 Who Shot Mr. Burns (Part 2)
Well, in September, we will watch the recurring episode of The Nedliest Catch (Part 2) . That will almost be like the episode above. Well, thank you for reading!